Español
Manufacturer:
Manufacturer
---
---
---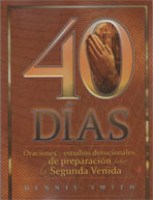 Original, full-color edition. God wants to do something significant in your life. Not only does He long to draw you into closer fellowship with Him--He also wants to minister to others through you. As you spend 40 amazing days with God, He...more
Price / COM_VIRTUEMART_UNIT_SYMBOL_:
---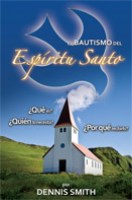 El bautismo del Espíritu Santo 'también llamado el derramamiento y ungimiento' puede ser-y debe ser-experimentado por todo cristiano hoy. Tantos cristianos encaran la vida sin darse cuenta del potencial pleno de este poder vital.
Price / COM_VIRTUEMART_UNIT_SYMBOL_:
---
---